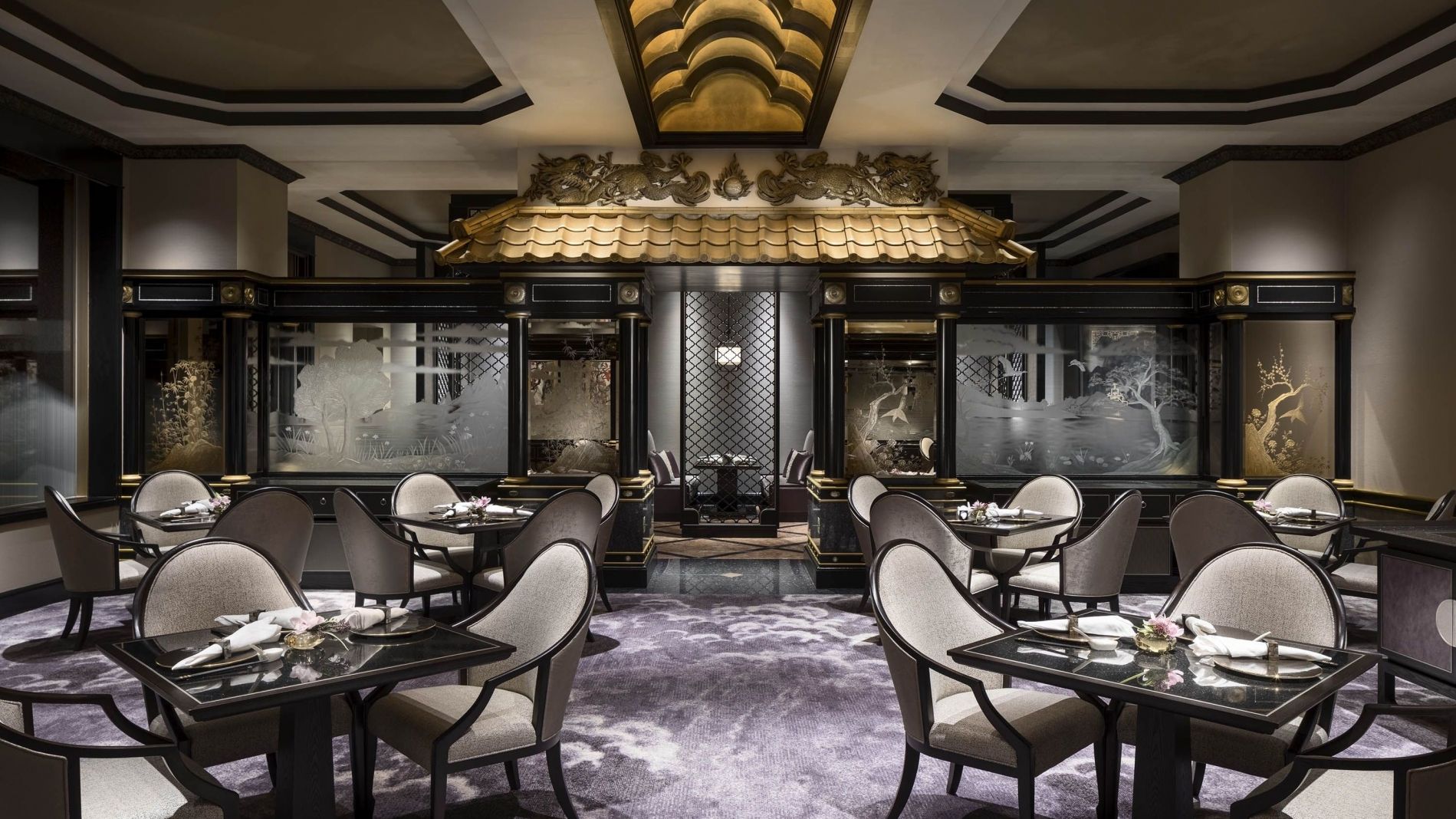 Cantonese Restaurant Ryutenmon
Cantonese Restaurant Ryutenmon passageway
Cantonese Restaurant Ryutenmon beverage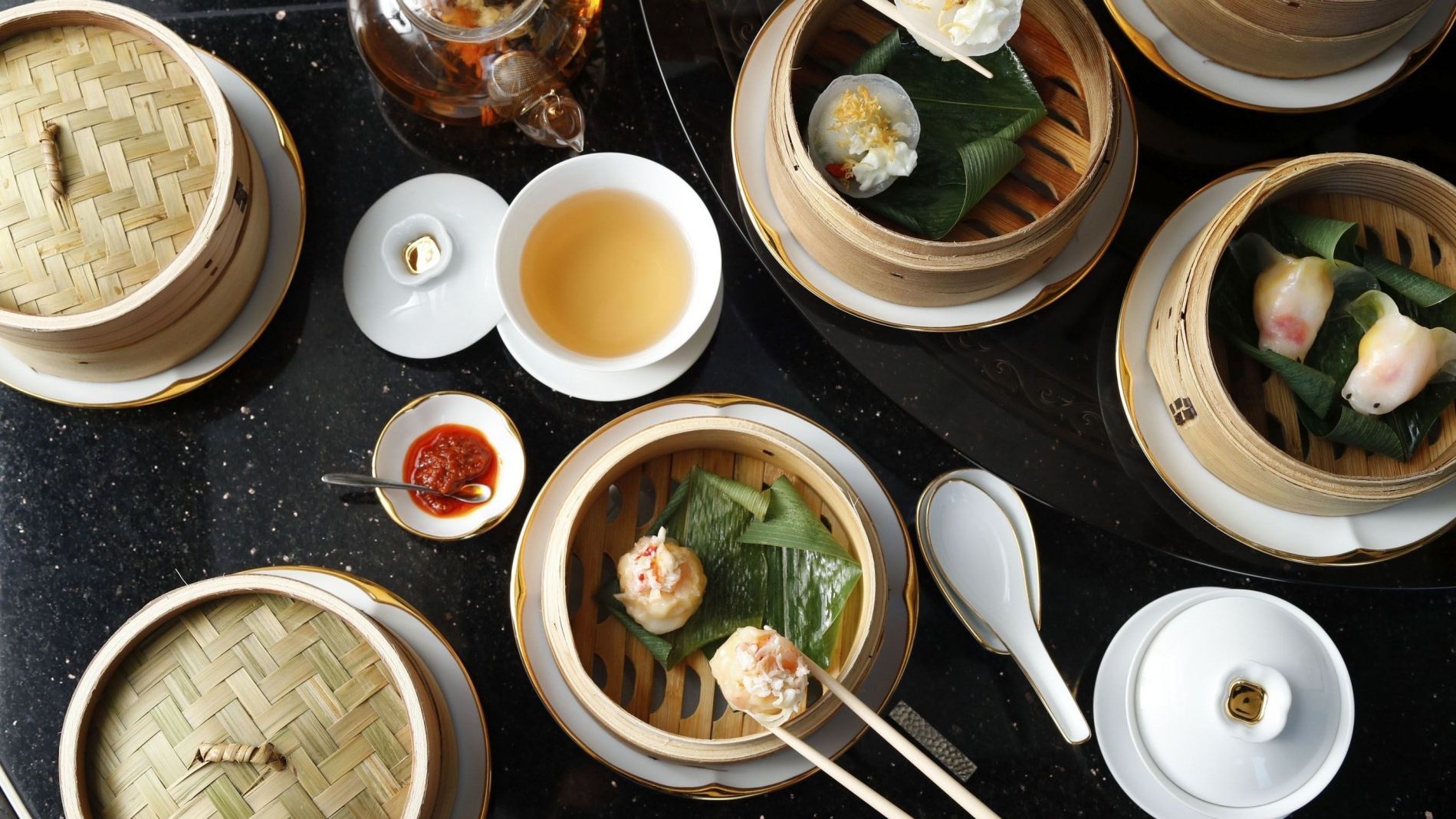 Cantonese Restaurant Ryutenmon Dim Sum
Cantonese Restaurant Ryutenmon Dim Sum wagon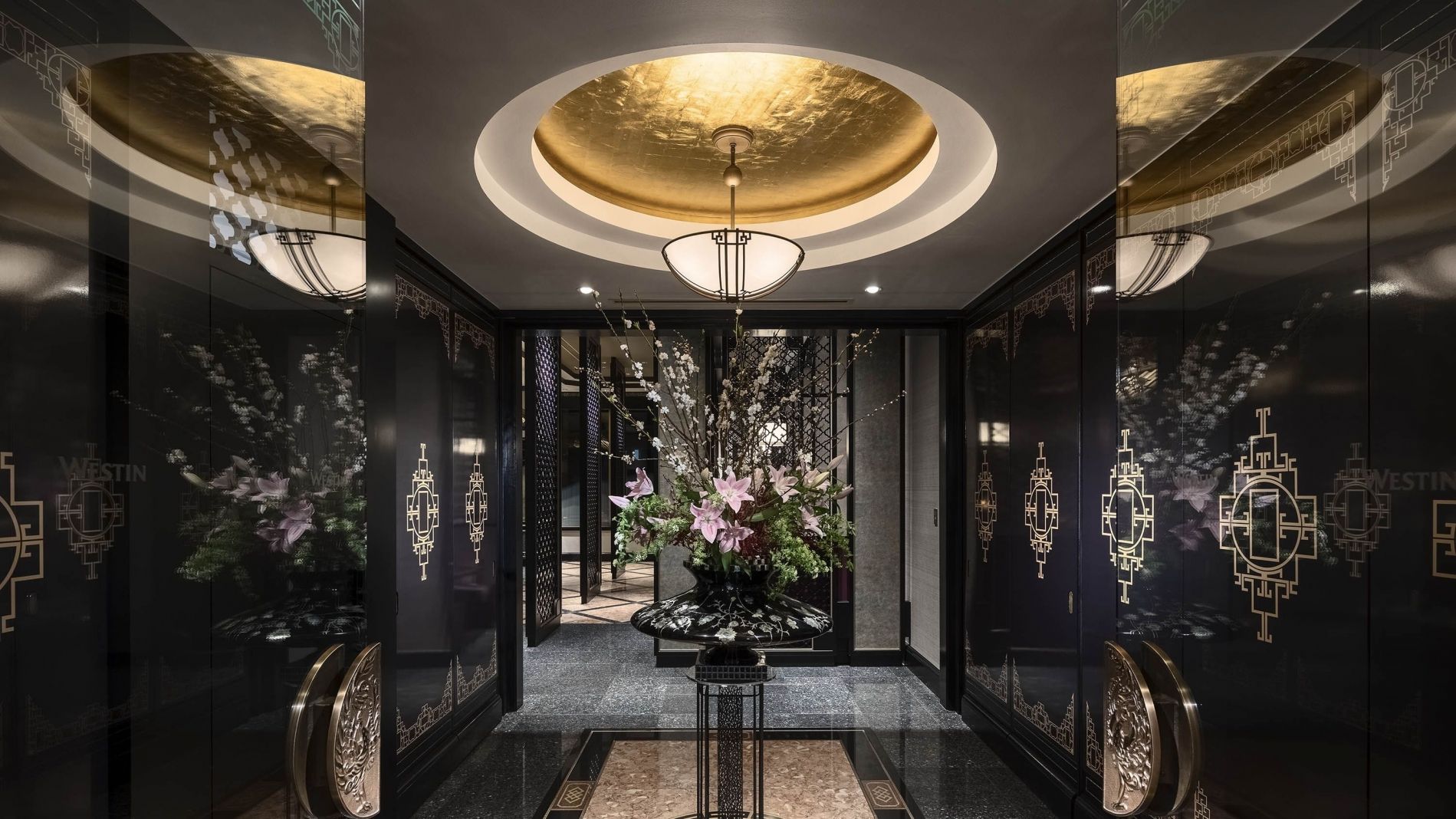 Cantonese Restaurant Ryutenmon Entrance
Notice of Temporary Change to Operating Hours for Hotel Restaurants & Spa
RYUTENMON
CANTONESE RESTAURANT
Elevate your senses at our Cantonese-style Chinese restaurant in Central Tokyo, famous for its fresh seafood and vegetable dishes that highlight seasonal delicacies.
"Ryutenmon" means "Heaven's Dragon Gate" in Cantonese, an auspicious name befitting a regal Chinese restaurant which has been celebrated for its Cantonese cuisine and the many great moments it has shared with guests.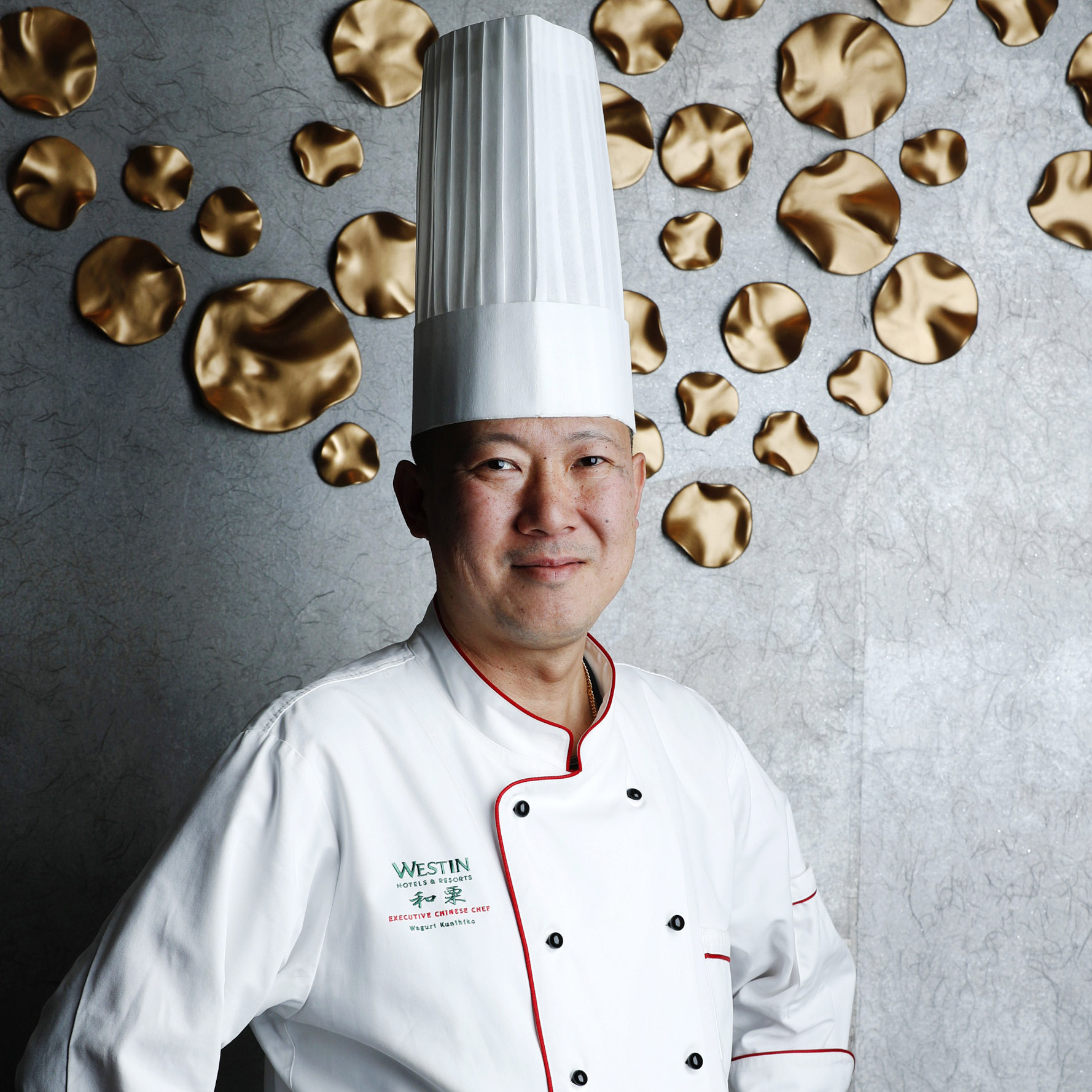 RYUTENMON Executive Chef: Mr. Kunihiko Waguri
Devoted in the endless pursuit for the culinary artistry of Cantonese cuisine with 30 years of professional experience in Japan and Hong Kong, the haven of the finest Cantonese cuisine, Chef Waguri is best known for his creative but authentic approach to traditional Cantonese fare.
Select from an array of RYUTENMON signature dishes including Portuguese-style oven-baked abalone seasoned with curry powder specially crafted by RYUTENMON Executive Chef Kunihiko Waguri, fresh steamed fish with Chef Waguri's secret soy sauce, and more.
Hot & Spicy Fair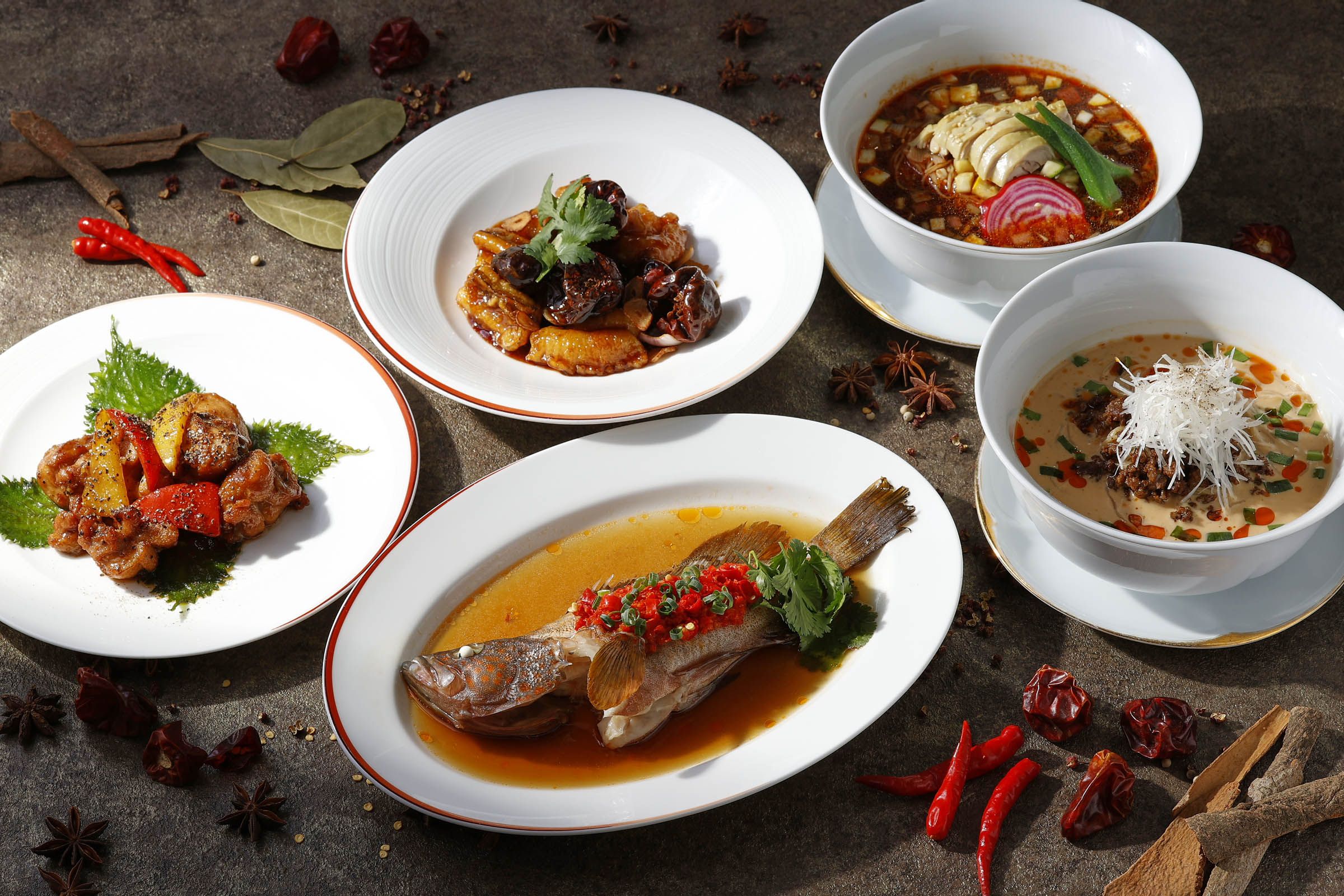 Jun 2 (Thu) ~ Aug 30, 2022 (Tue)
Enjoy summer staples with bright and bold flavours to stimulate a wilted appetite – from Kung Pao Style Sautéed Seafood with Cashew Nuts, Chilled Noodles with Steamed Chicken and Summer Vegetables, to Ryutenmon's signature Chilled Tan-tan Noodles, treat yourself to these seasonal delicacies that help you beat the summer heat.
Reservations: 03-5423-7787
Ryutenmon Signature Mango Pudding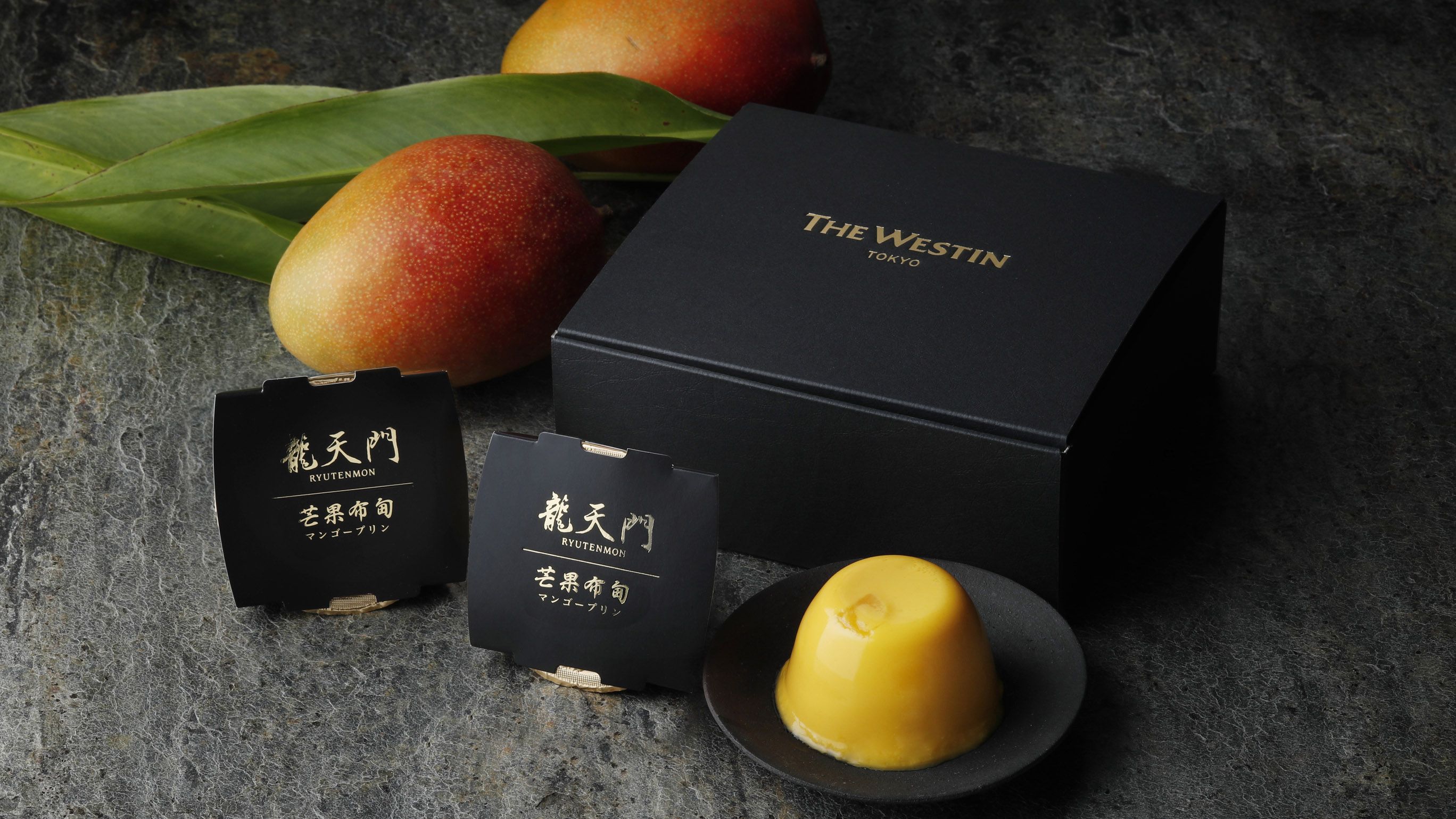 Ryutenmon's most popular mango pudding, based on an original recipe, is now available in gift packs. Perfect as a gift or simply as a treat for yourself, enjoy the mellow sweetness and aroma of fully ripe mangoes for an elevated experience.
1 Piece: 600 JPY
Gift Box (4 pieces): 3,000 JPY
THE WESTIN TOKYO FOOD DELIVERY SERVICE
Enjoy exquisite delicacies from our acclaimed restaurants in the comfort of your home, with our special home delivery service provided by Food-e.
Check out our food delivery menu below:
- Ryutenmon Cantonese Restaurant delivery menu
*Delivery service available within a radius of 4km (excluded area applies)
INFOMATION
Cuisine: Cantonese
Atmosphere: Elegant
Setting: Formal
Serving Style: A La Carte
Dress Code: Smart Casual
Smoking Permitted: No
Hours: View temporary change to Ryutenmon's operating hours
Prices:
All prices are inclusive of tax and service charge.
Discounts and privileges are not applicable to special events.
Tel: 03-5423-7787

Marriott Bonvoy Restaurants + Bars Benefits
Join our free Marriott Bonvoy® membership to earn points whenever you dine at participating restaurants and bars.