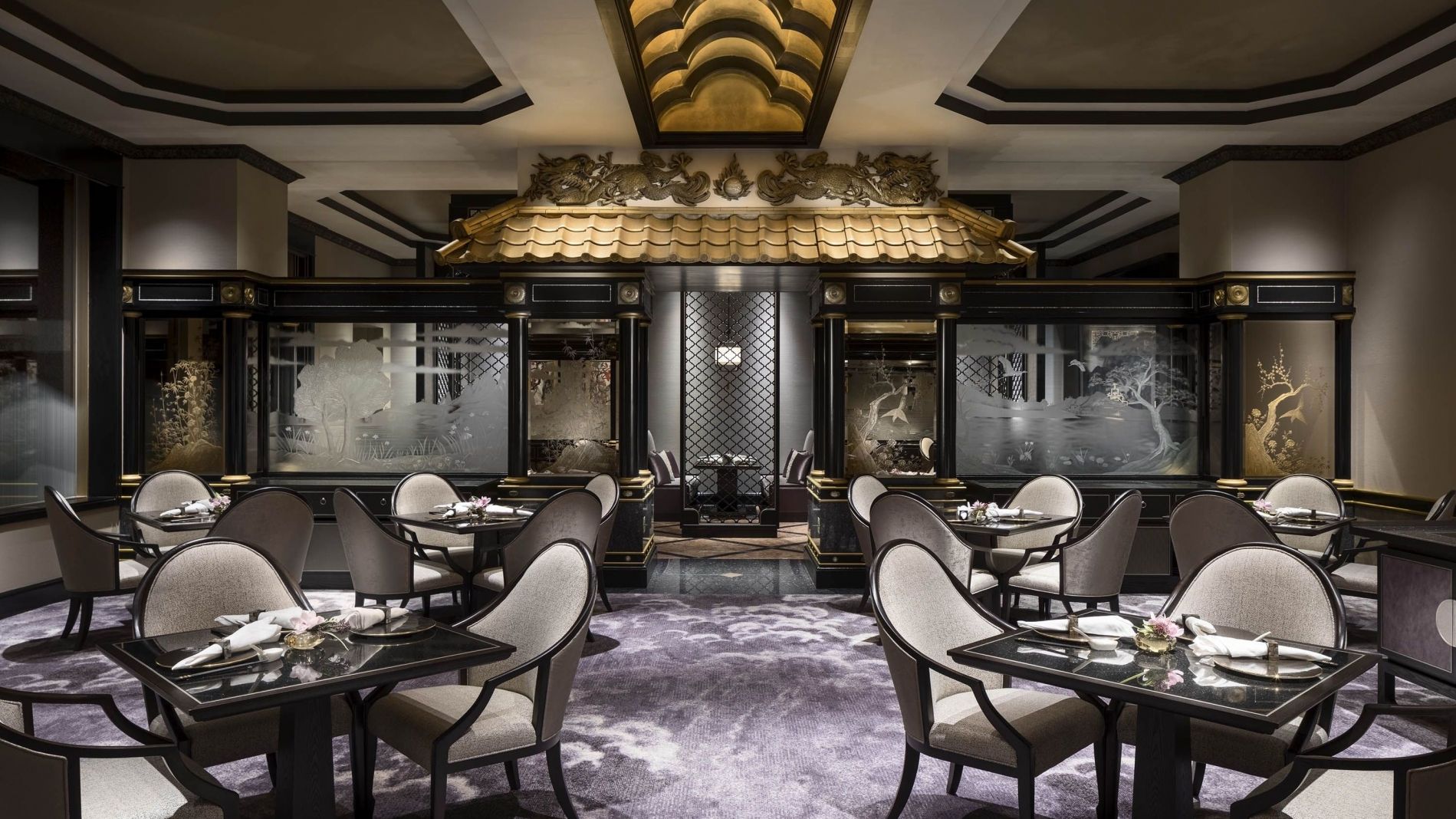 Cantonese Restaurant Ryutenmon
Cantonese Restaurant Ryutenmon passageway
Cantonese Restaurant Ryutenmon beverage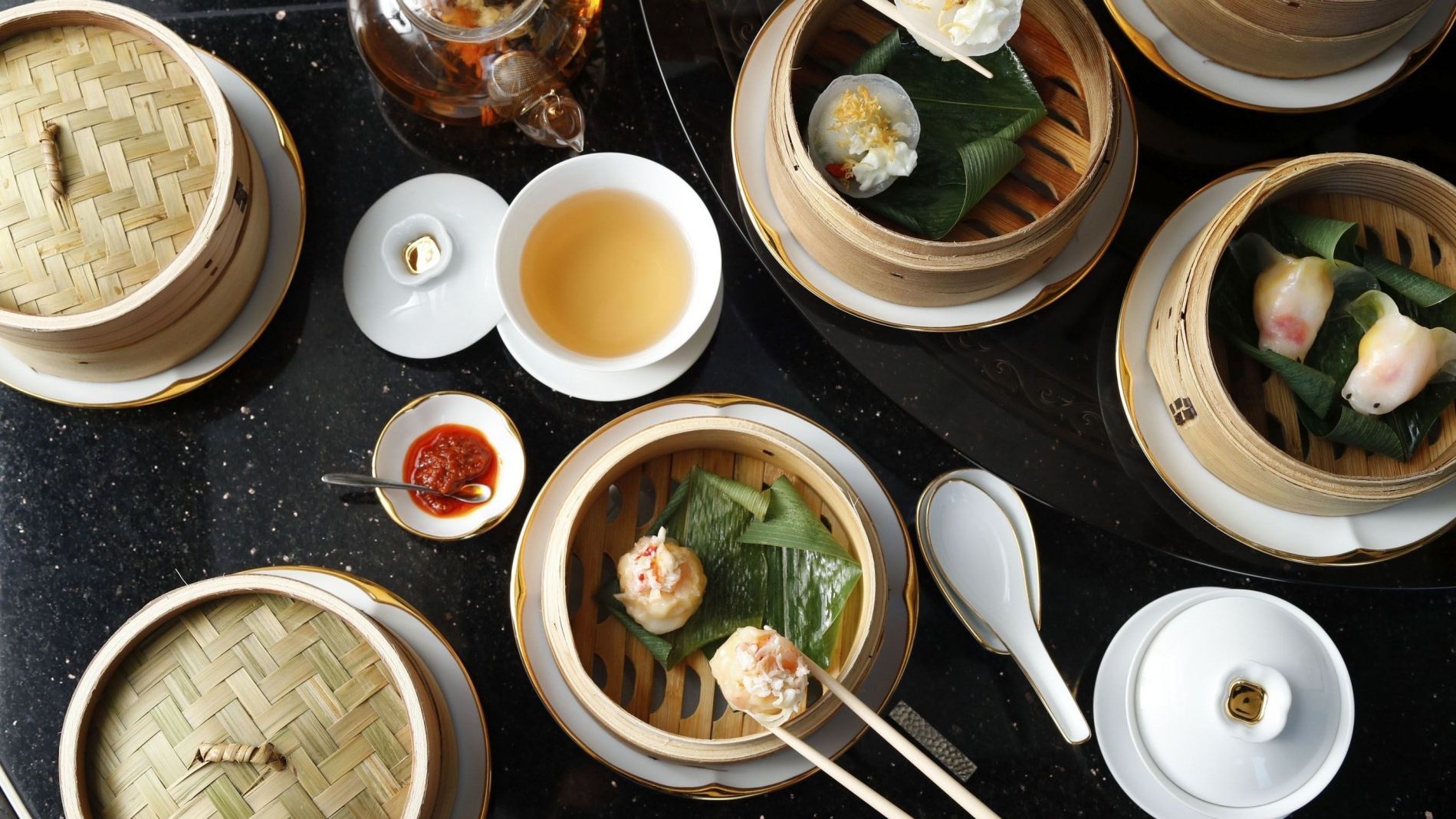 Cantonese Restaurant Ryutenmon Dim Sum
Cantonese Restaurant Ryutenmon Dim Sum wagon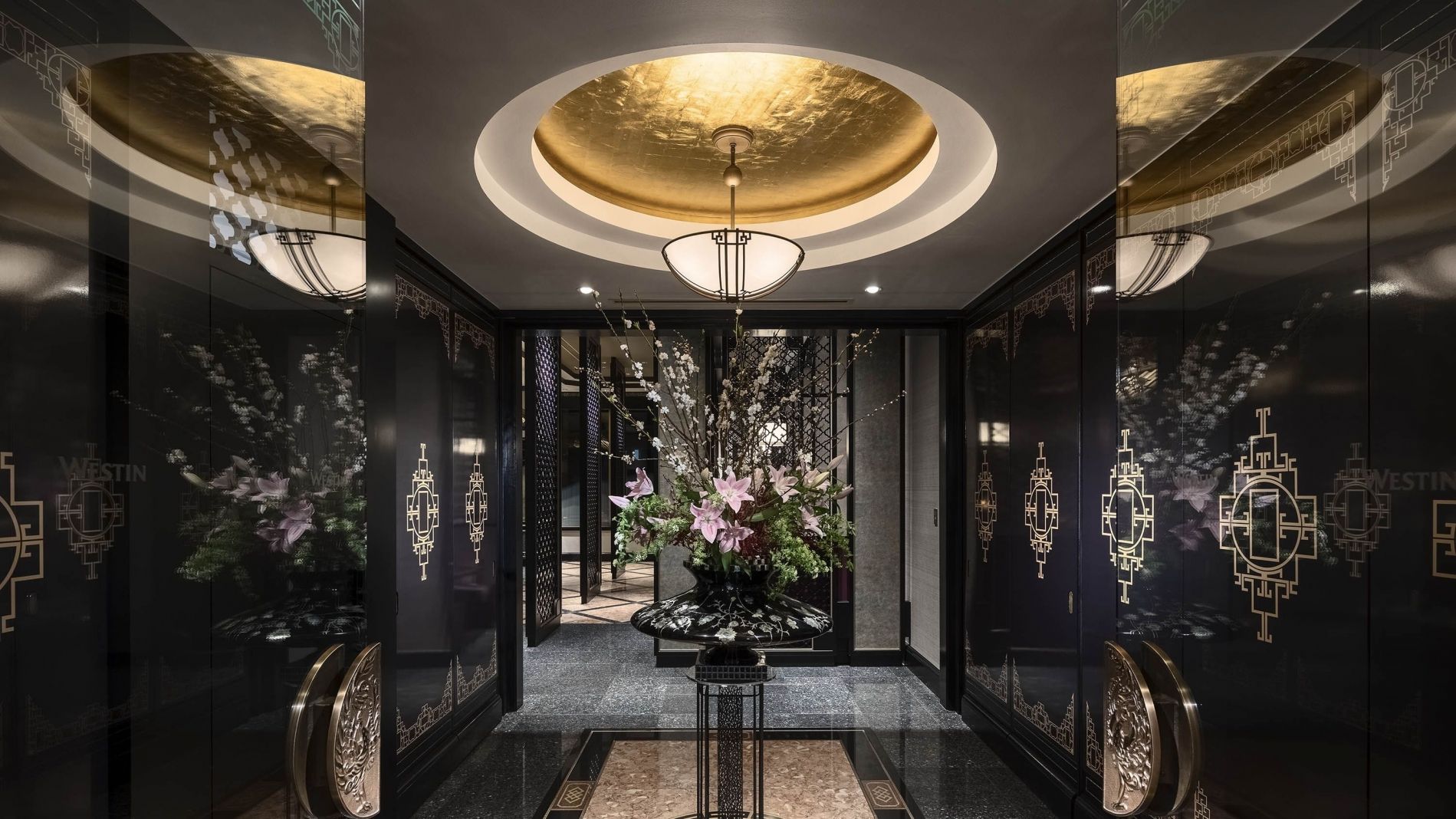 Cantonese Restaurant Ryutenmon Entrance

Notice of Venue Re-opening
The well-being of our guests and associates is our top priority and part of our operations have been temporarily scaled back in accordance with the guidance of local authorities.
From May 29, selected restaurants will be resuming operations with reinforced hygiene standards and preventive measures including realigned seating according to social distancing guidelines, frequent disinfection of all high-contact areas, temperature checks and frequent hand-washing of associates:  

Cantonese restaurant "Ryutenmon" (2F) 
Operation resumes from May 29 (Friday)*
   
- Lunch 11:30 – 14:30
- Dinner 17:00 – 20:00

*Closed every Wednesday except national holidays

Teppanyaki restaurant "Yebisu" (22F)
Operation resumes from June 5 (Friday)*

- Lunch 11:30 – 14:30
- Dinner 17:00 – 20:00

*Closed every Monday except national holidays
 
The operation of the following hotel facilities will be temporarily closed until further notice:

・Lobby Lounge - The Lounge (1/F)
・Japanese Restaurant - Mai (2/F)
・French Restaurant - Victor's (22/F)
・Sky Lounge - The Compass Rose (22/F)
・Le Spa Parisien (4/F)
・Westin Club Lounge (17/F)

We apologize for the inconvenience caused and sincerely appreciate your understanding and support.
RYUTENMON
CANTONESE RESTAURANT
Elevate your senses at our Cantonese-style Chinese restaurant in Central Tokyo, famous for its fresh seafood and vegetable dishes that highlight seasonal delicacies.
"Ryutenmon" means "Heaven's Dragon Gate" in Cantonese, an auspicious name befitting a regal Chinese restaurant which has been celebrated for its Cantonese cuisine and the many great moments it has shared with guests.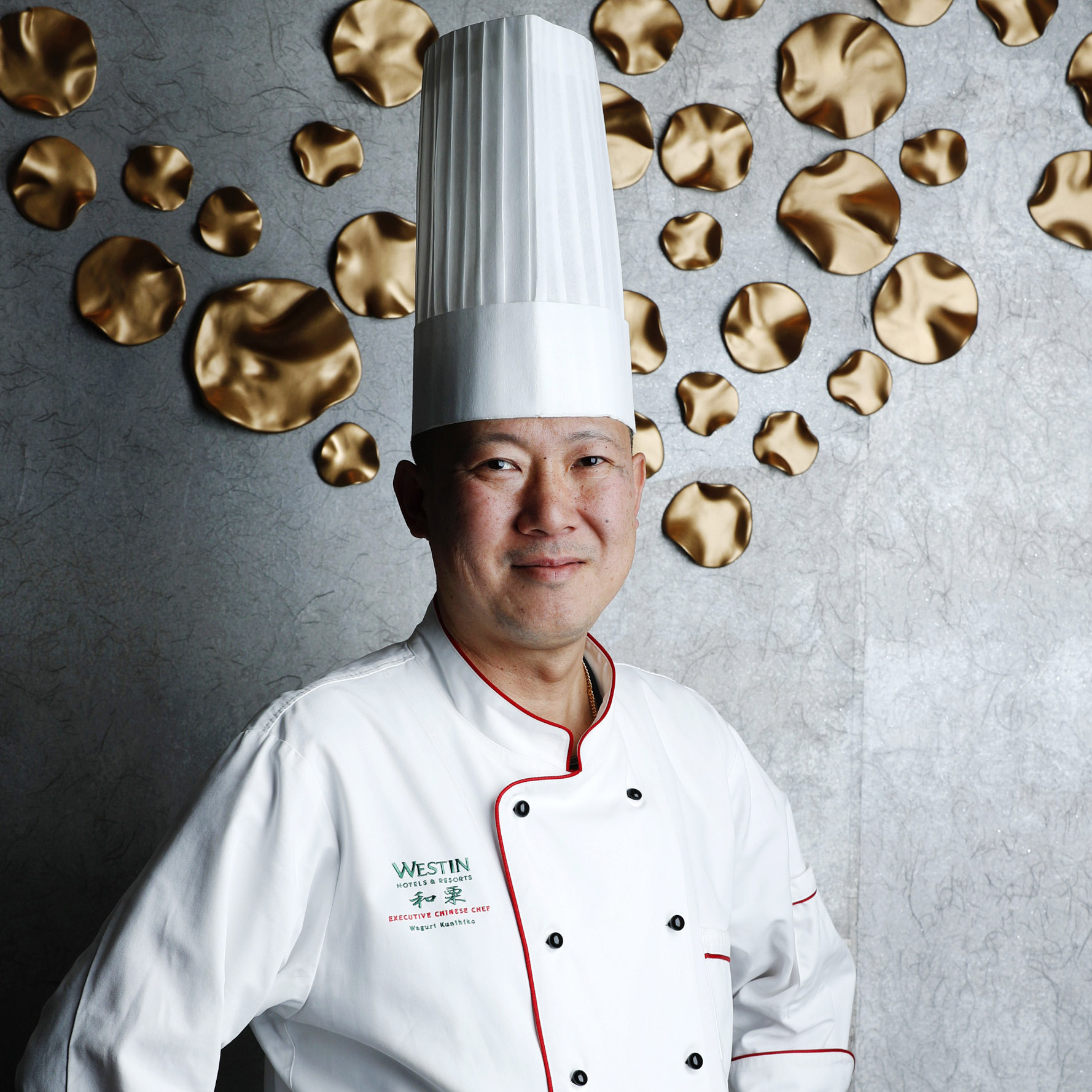 RYUTENMON Executive Chef: Mr. Kunihiko Waguri
Devoted in the endless pursuit for the culinary artistry of Cantonese cuisine with 30 years of professional experience in Japan and Hong Kong, the haven of the finest Cantonese cuisine, Chef Waguri is best known for his creative but authentic approach to traditional Cantonese fare.
Select from an array of RYUTENMON signature dishes including Portuguese-style oven-baked abalone seasoned with curry powder specially crafted by RYUTENMON Executive Chef Kunihiko Waguri, fresh steamed fish with Chef Waguri's secret soy sauce, and ox tongue with honey and pepper sauce.
Seasonal Menu
May 29, 2020 (Fri) ~

Elevate your senses at Ryutenmon with best seasonal offerings this summer, all curated by Ryutenmon's Executive Chef Kunihiko Waguri into refined Cantonese-style delicacies.
Lunch Menu
More details

Dinner Menu
More details

A La Carte Menu
More details

Contact Ryutenmon at 03-5423-7787 or reserve online
Information
Chef: Kunihiko Waguri
Cuisine: Chinese, Cantonese
Atmosphere: Refined with a Chinese interior
Dress Code: Smart Casual
Hours:
Weekdays: 11:30 AM - 3:00 PM
Weekends & Holidays: 11:00 AM - 4:00 PM
Price:
All prices are subject to consumption tax and 13% service charge.
Discounts and privileges are not applicable to special events.
Smoking Permitted: No
Tel: 03-5423-7787
Address: 2/F The Westin Tokyo
The Westin Tokyo Seasonal News

Marriott Bonvoy Restaurants + Bars Benefits
Every meal is a reason to celebrate. Enjoy member-exclusive dining privileges for any and every occasion.
Exclusive savings starts from 10% off with additional points.