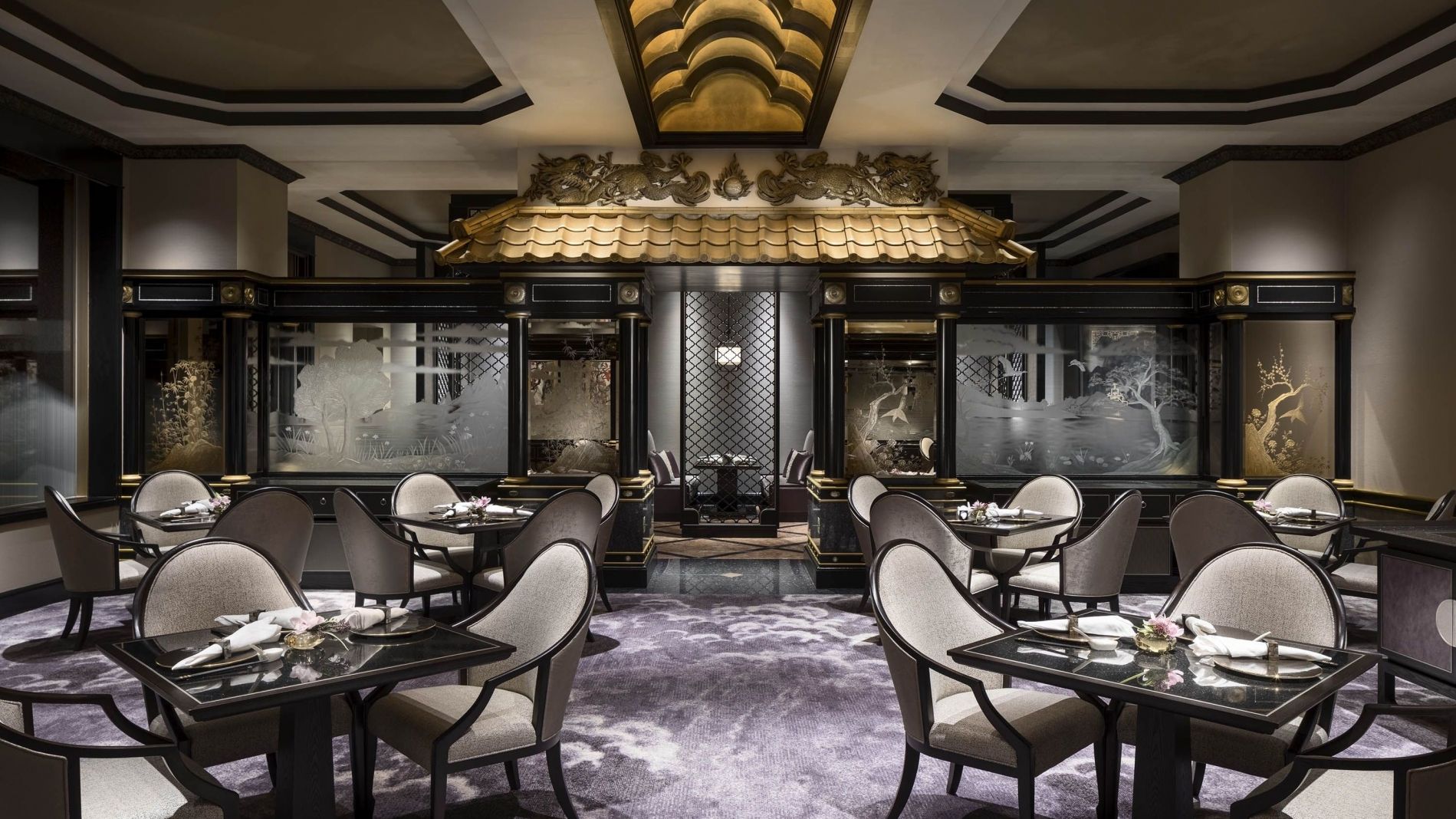 Cantonese Restaurant Ryutenmon
Cantonese Restaurant Ryutenmon passageway
Cantonese Restaurant Ryutenmon beverage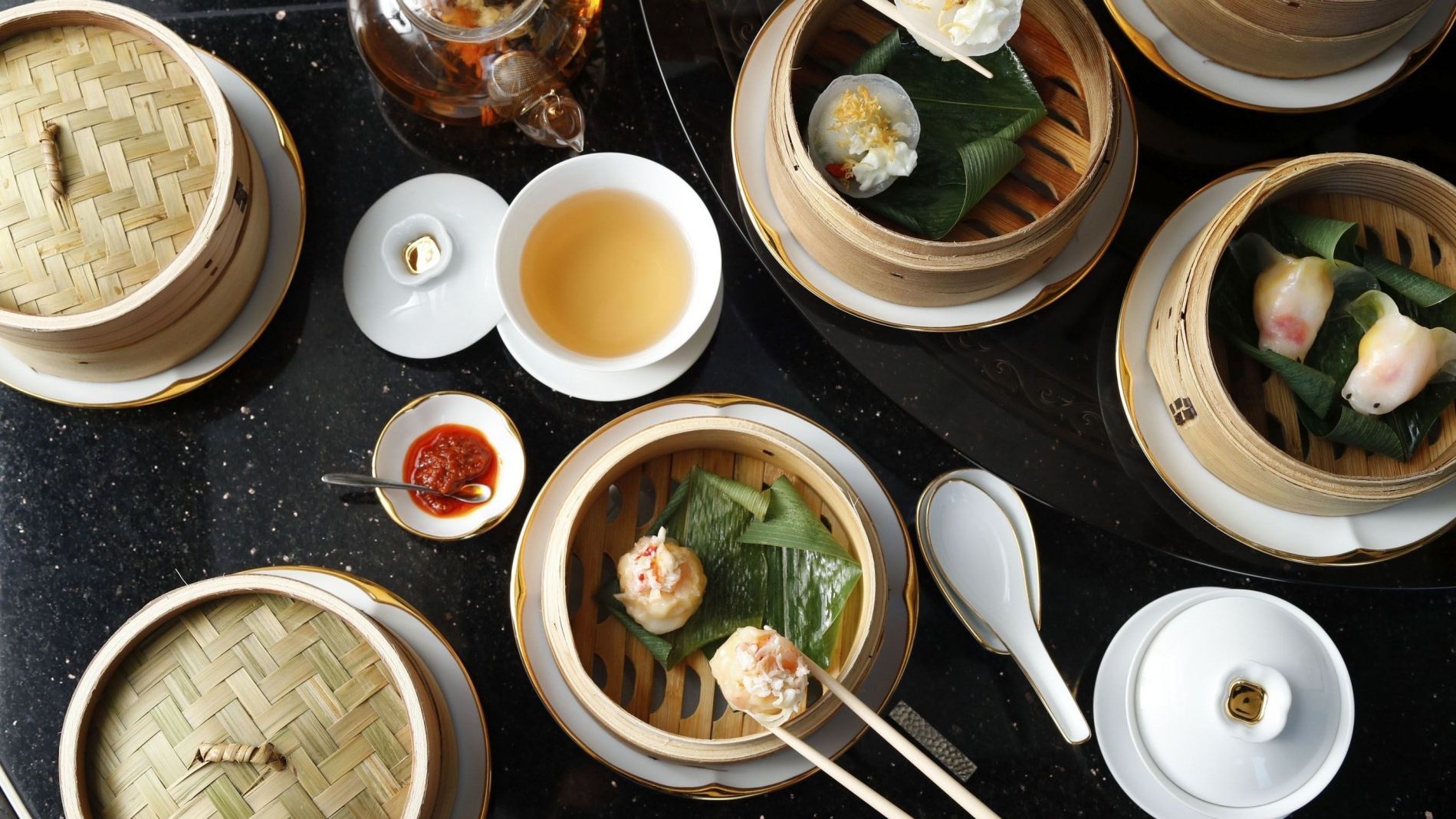 Cantonese Restaurant Ryutenmon Dim Sum
Cantonese Restaurant Ryutenmon Dim Sum wagon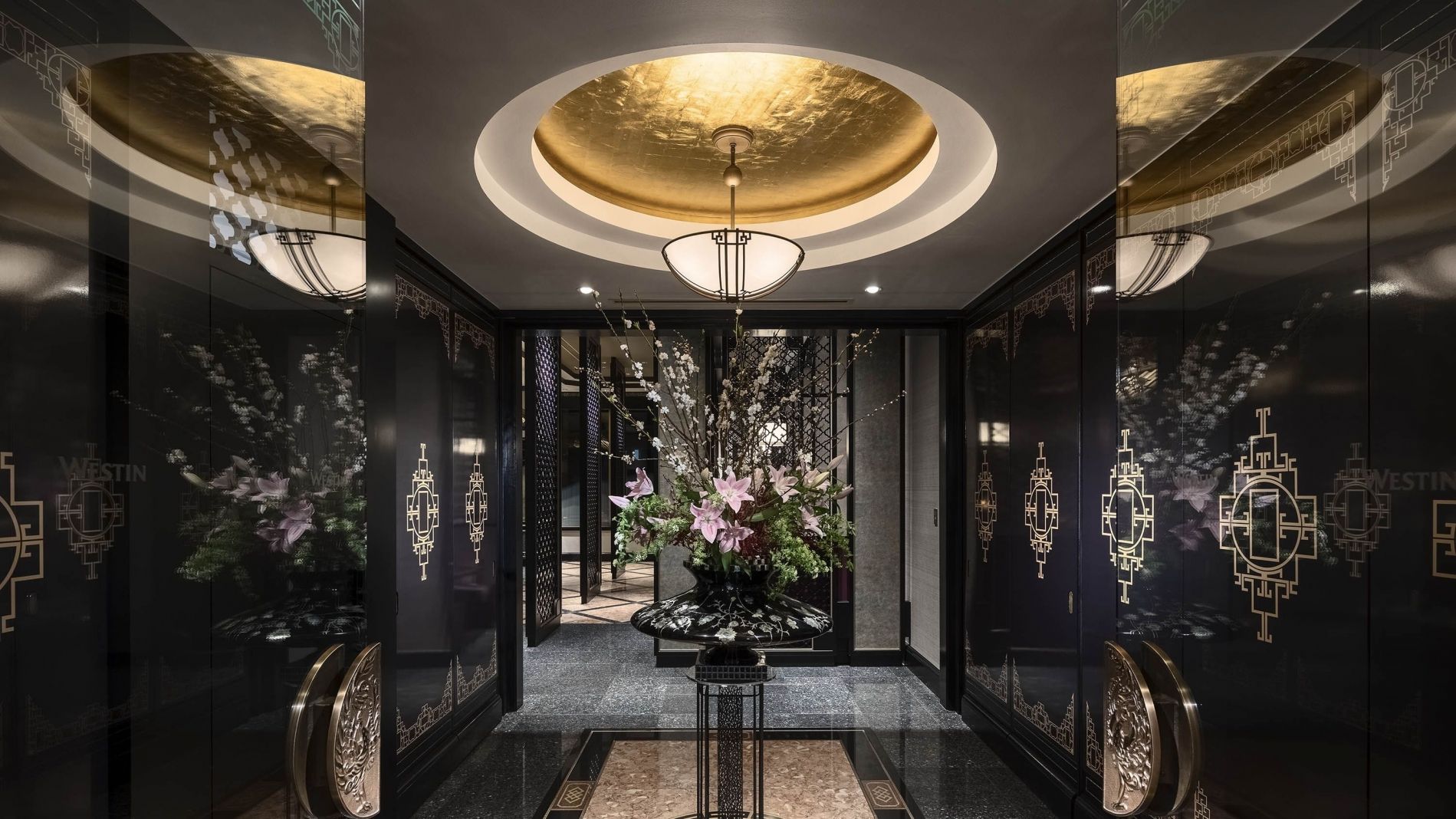 Cantonese Restaurant Ryutenmon Entrance
Notice of Temporary Change to Operating Hours for Hotel Restaurants & Spa
RYUTENMON
CANTONESE RESTAURANT
Elevate your senses at our Cantonese-style Chinese restaurant in Central Tokyo, famous for its fresh seafood and vegetable dishes that highlight seasonal delicacies.
"Ryutenmon" means "Heaven's Dragon Gate" in Cantonese, an auspicious name befitting a regal Chinese restaurant which has been celebrated for its Cantonese cuisine and the many great moments it has shared with guests.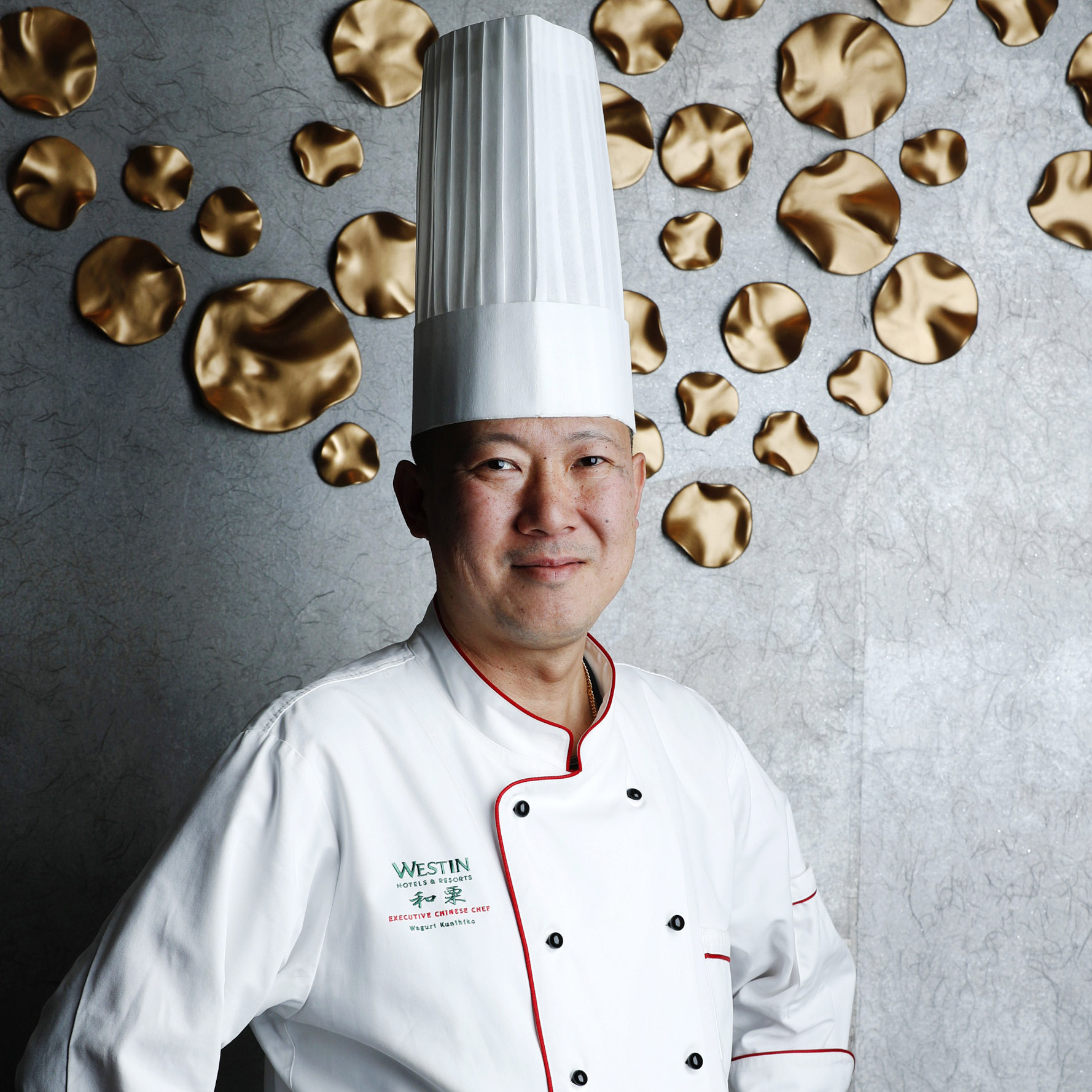 RYUTENMON Executive Chef: Mr. Kunihiko Waguri
Devoted in the endless pursuit for the culinary artistry of Cantonese cuisine with 30 years of professional experience in Japan and Hong Kong, the haven of the finest Cantonese cuisine, Chef Waguri is best known for his creative but authentic approach to traditional Cantonese fare.
Select from an array of RYUTENMON signature dishes including Portuguese-style oven-baked abalone seasoned with curry powder specially crafted by RYUTENMON Executive Chef Kunihiko Waguri, fresh steamed fish with Chef Waguri's secret soy sauce, and ox tongue with honey and pepper sauce.
Seasonal Menu
Peking Duck Fair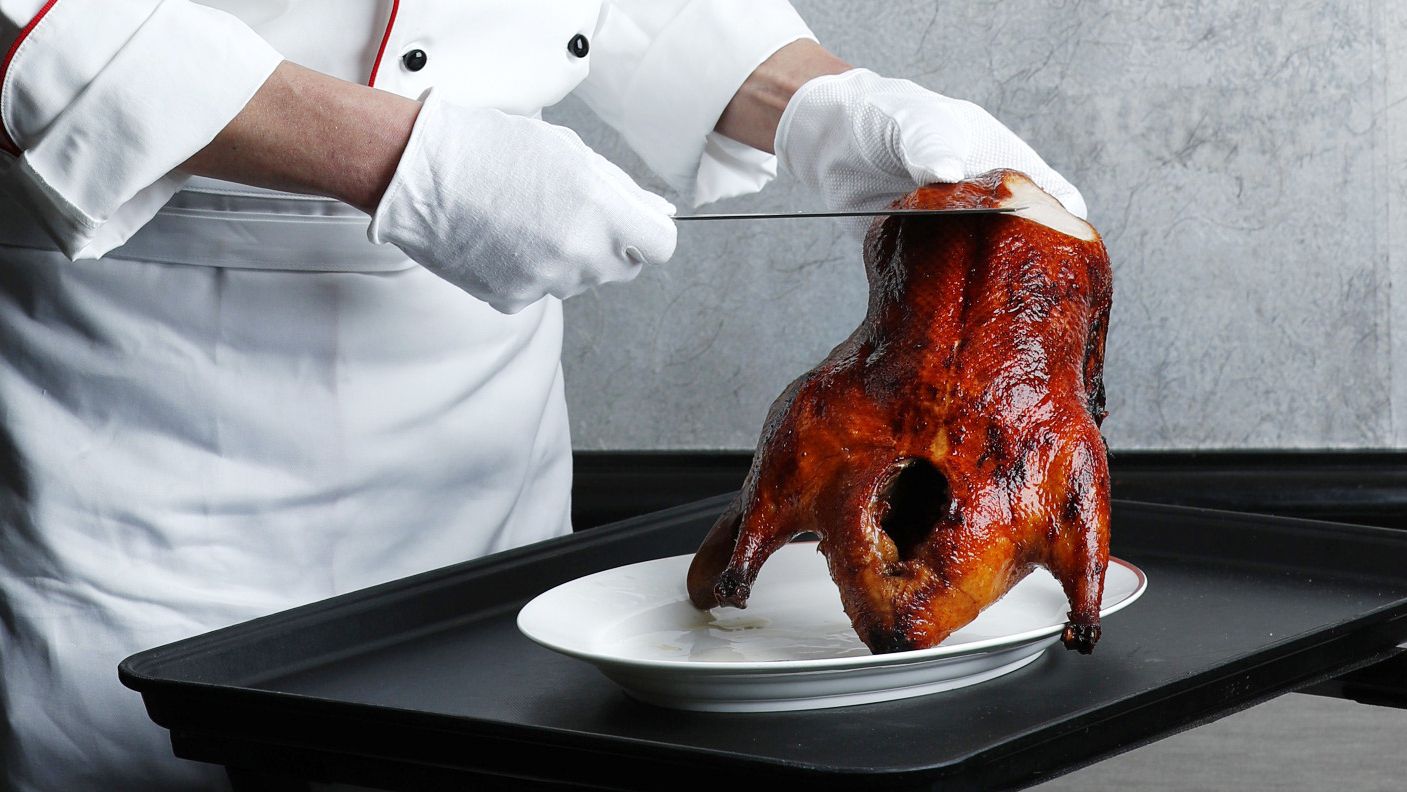 Sep 1 (Tue) ~ Oct 31, 2020 (Sat)
Treat yourself to a feast of both the eyes and the palates with our premium Peking Duck menu. Enjoy as the beautifully roasted duck is sliced right in front of you complemented with exquisite oceanic delicacies.

Dinner course: 16,800 JPY

More details

Reserve now
*With moon cake souvenir included. Please contact Ryutenmon at 03-5423-7787 to reserve just the course.
Shanghai Hairy Crab Fair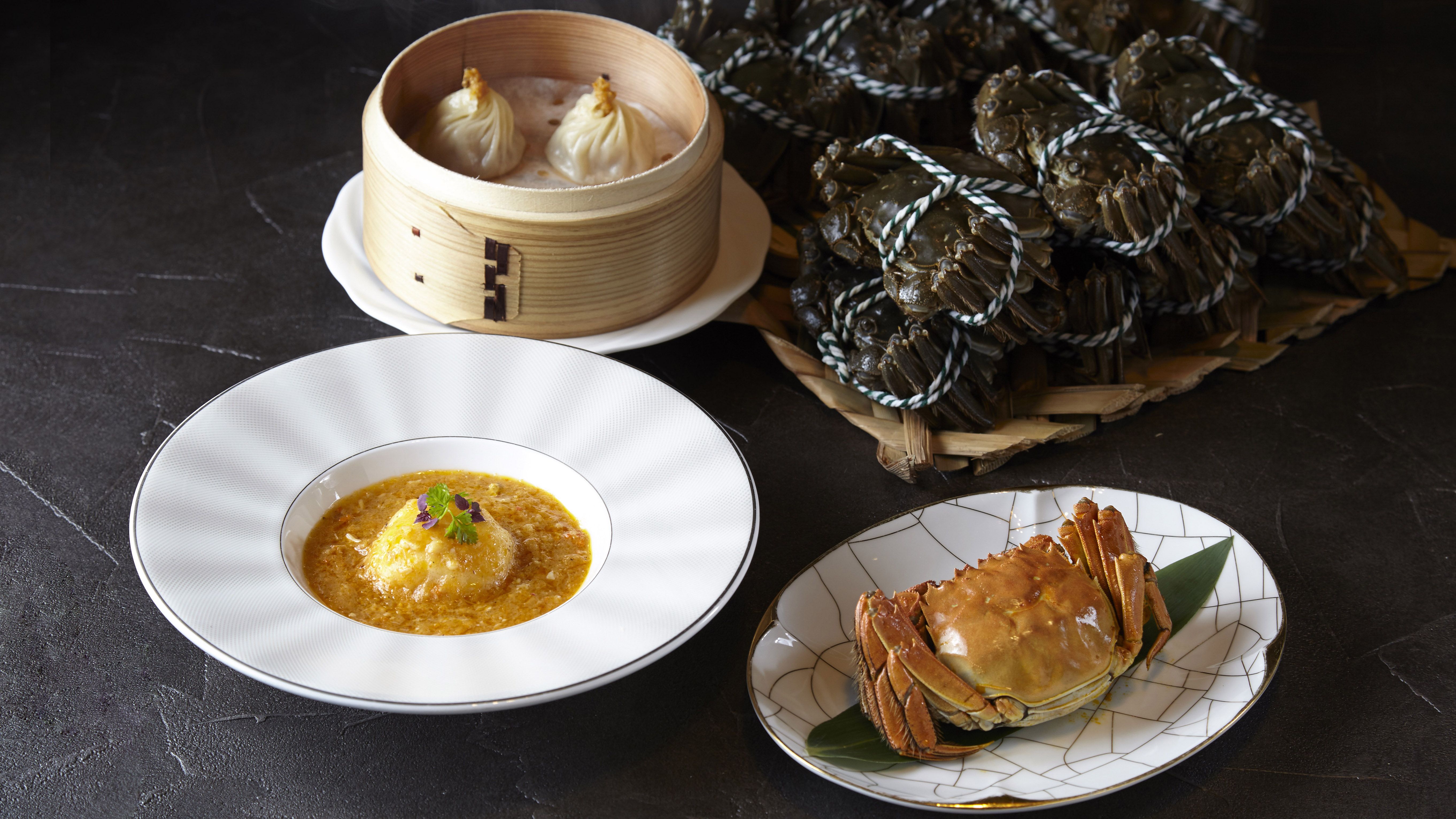 Oct 1 (Thu) ~ Nov 30, 2020 (Mon)
The long-anticipated Shanghai hairy crab season has arrived. For a limited time only, savor this divine delicacy in the most authentic way – freshly steamed and served with a rice vinegar and ginger dipping sauce; or sample creative twists such as xiao long bao or Chef's signature steamed spotted grouper served with crab coral for a luxurious autumn feast.
Classic Menus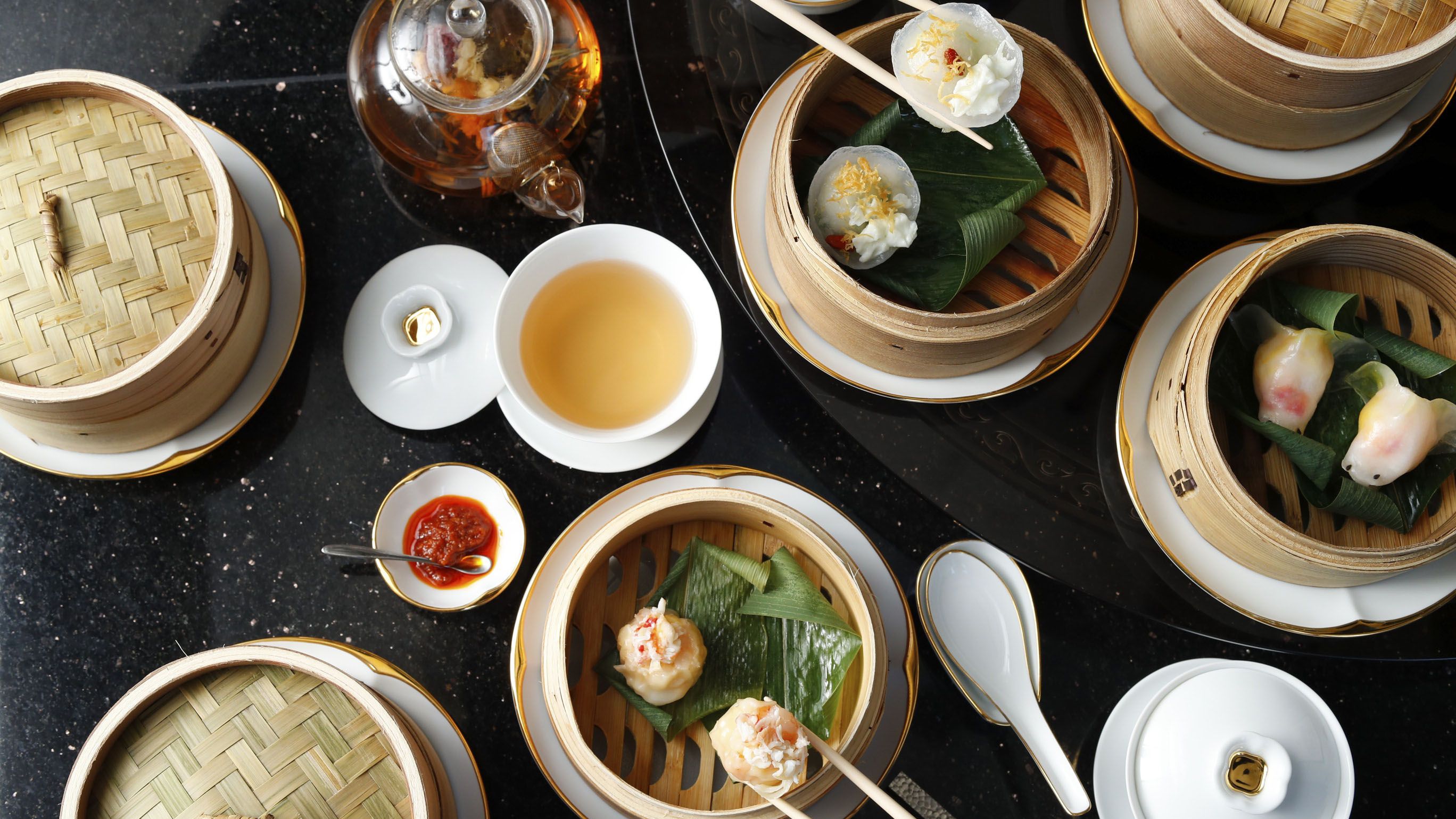 Elevate your senses at Ryutenmon with best seasonal offerings this summer, all curated by Ryutenmon's Executive Chef Kunihiko Waguri into refined Cantonese-style delicacies.

More details


Contact Ryutenmon at 03-5423-7787 or reserve online
Information
Chef: Kunihiko Waguri
Cuisine: Chinese, Cantonese
Atmosphere: Refined with a Chinese interior
Dress Code: Smart Casual
Hours:
Weekdays: 11:30 AM - 3:00 PM
Weekends & Holidays: 11:00 AM - 4:00 PM
Price:
All prices are subject to consumption tax and 13% service charge.
Discounts and privileges are not applicable to special events.
Smoking Permitted: No
Tel: 03-5423-7787
Address: 2/F The Westin Tokyo

Marriott Bonvoy Restaurants + Bars Benefits
Every meal is a reason to celebrate. Enjoy member-exclusive dining privileges for any and every occasion.
Exclusive savings starts from 10% off with additional points.