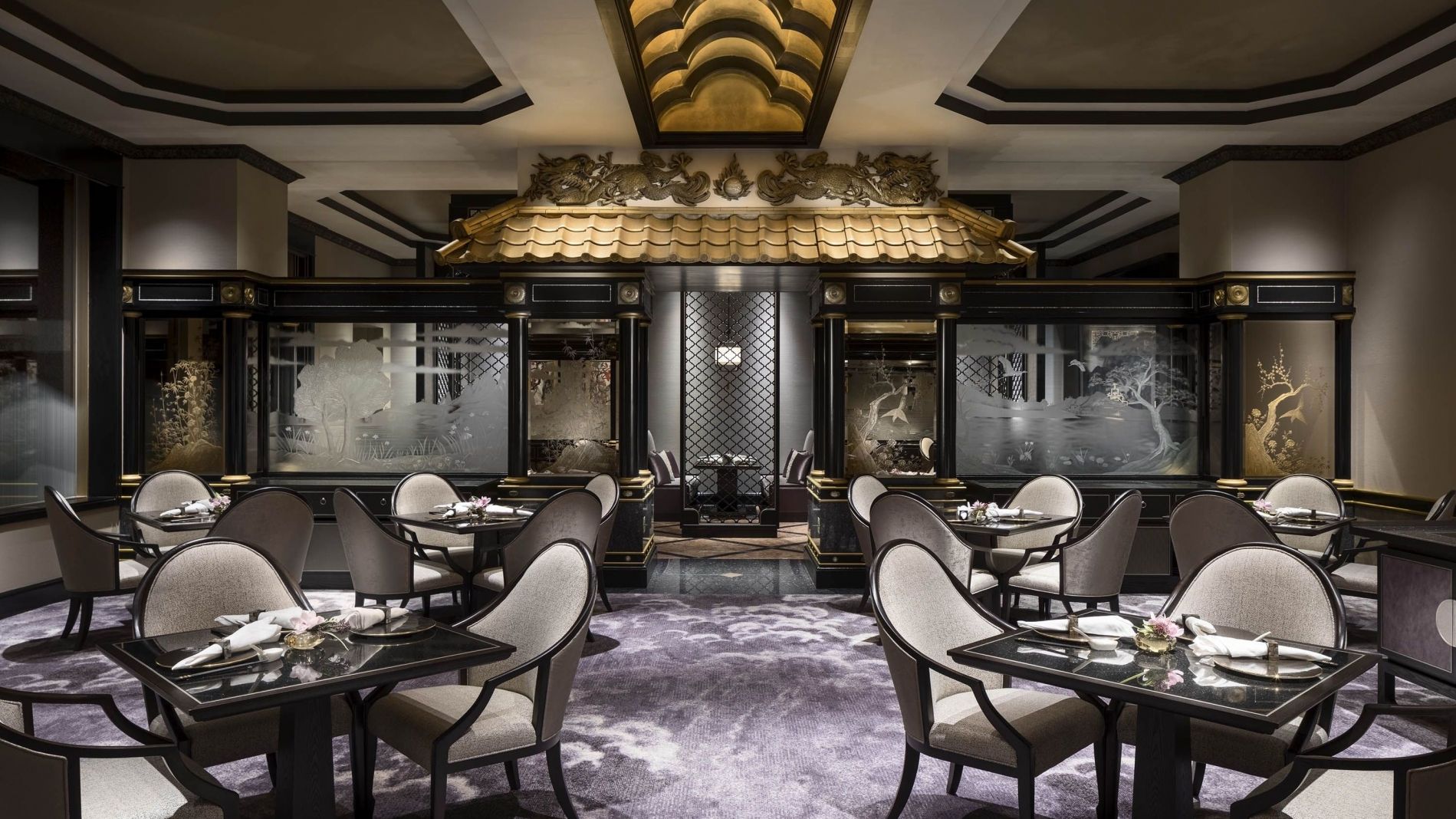 Cantonese Restaurant Ryutenmon
Cantonese Restaurant Ryutenmon passageway
Cantonese Restaurant Ryutenmon beverage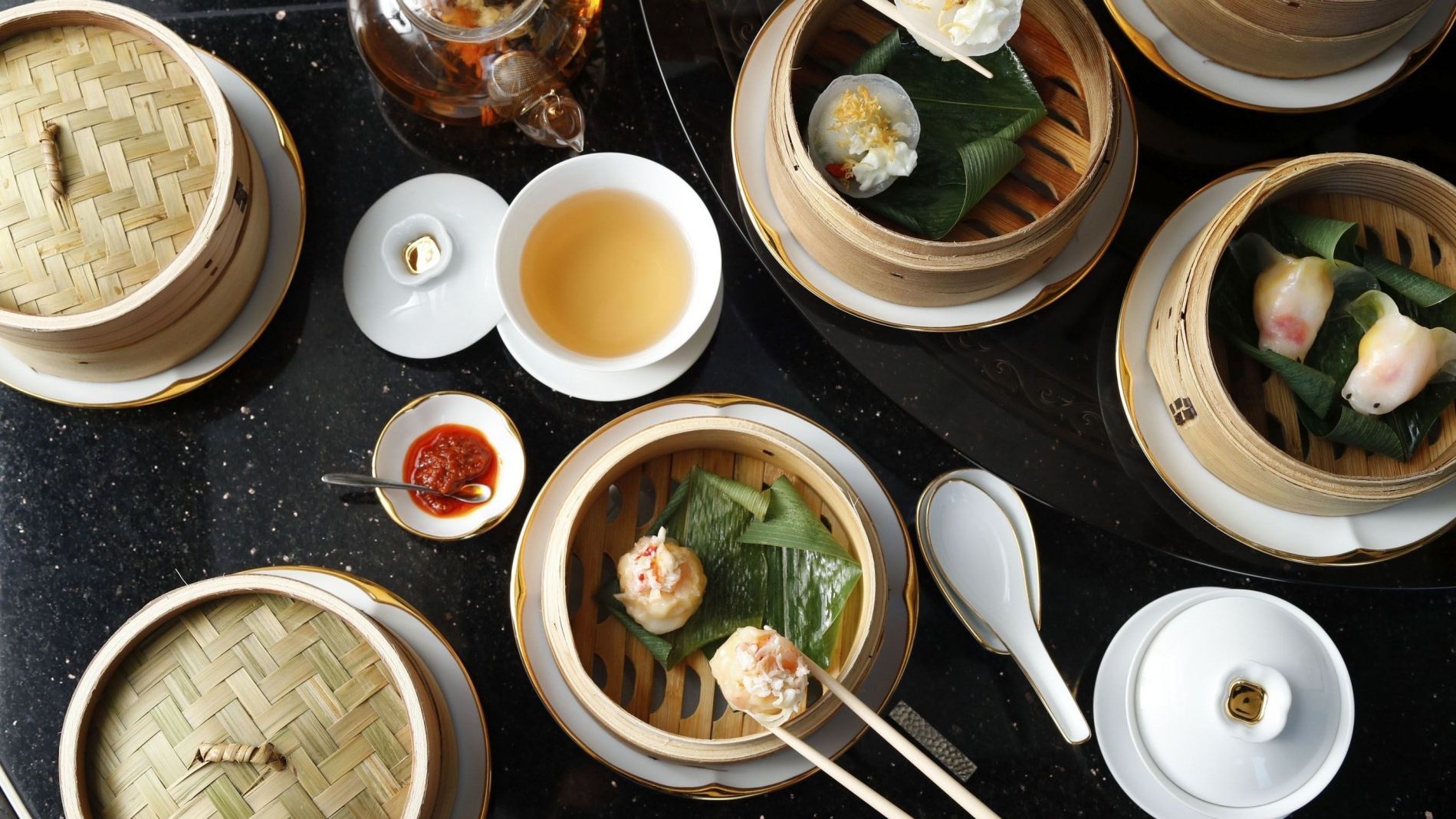 Cantonese Restaurant Ryutenmon Dim Sum
Cantonese Restaurant Ryutenmon Dim Sum wagon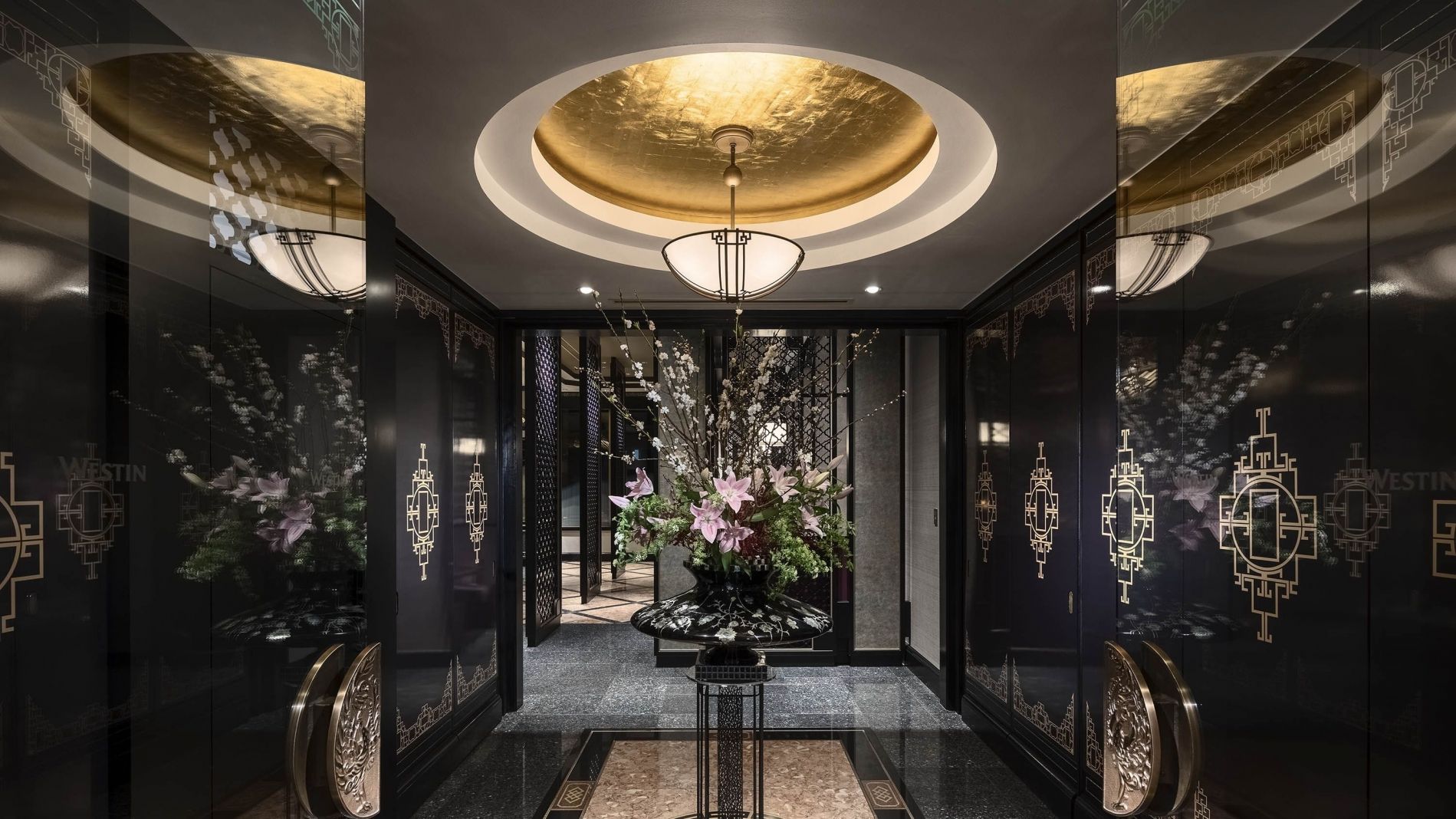 Cantonese Restaurant Ryutenmon Entrance
RYUTENMON
CANTONESE RESTAURANT
Elevate your senses at our Cantonese-style Chinese restaurant in Central Tokyo, famous for its fresh seafood and vegetable dishes that highlight seasonal delicacies.
"Ryutenmon" means "Heaven's Dragon Gate" in Cantonese, an auspicious name befitting a regal Chinese restaurant which has been celebrated for its Cantonese cuisine and the many great moments it has shared with guests.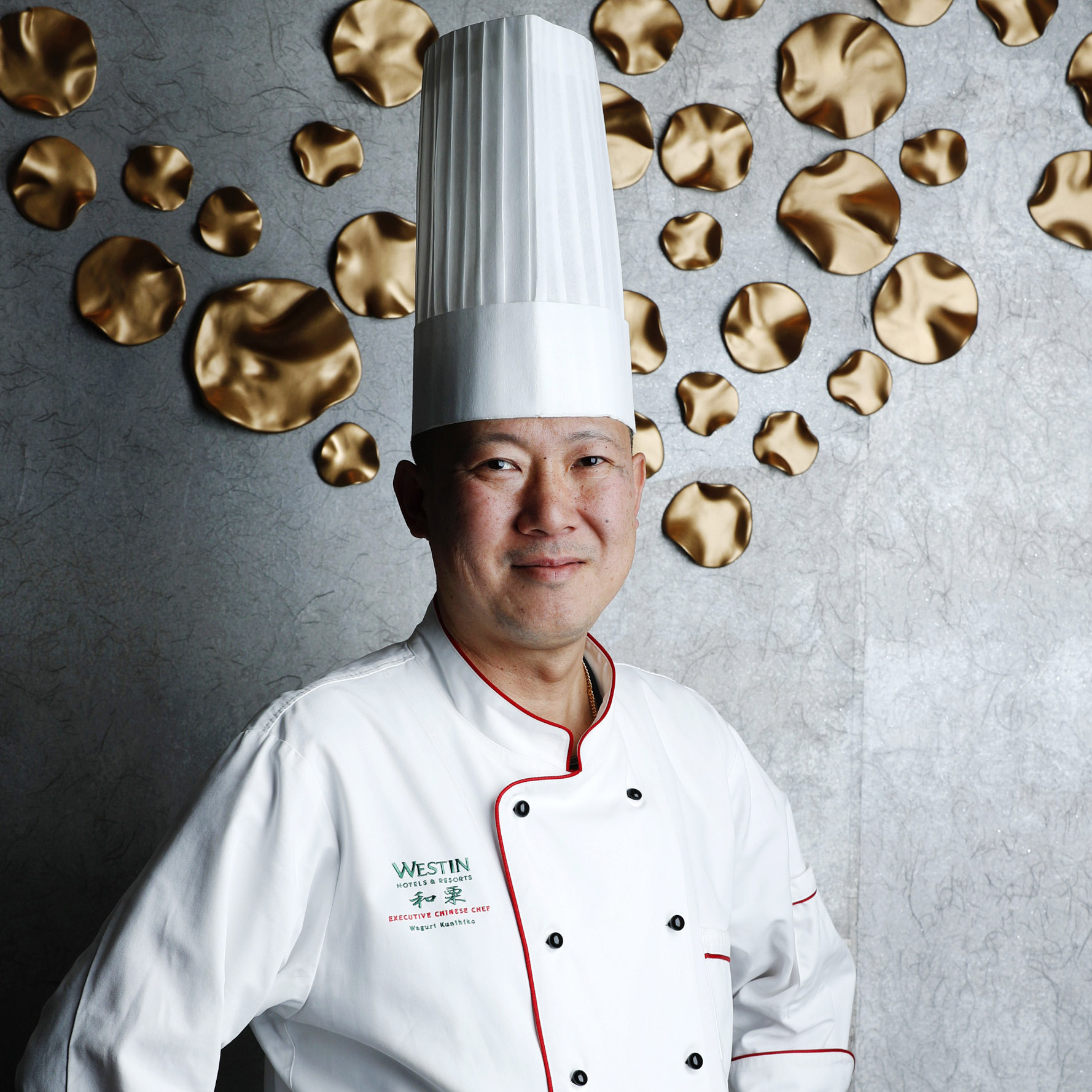 RYUTENMON Executive Chef: Mr. Kunihiko Waguri
Devoted in the endless pursuit for the culinary artistry of Cantonese cuisine with 30 years of professional experience in Japan and Hong Kong, the haven of the finest Cantonese cuisine, Chef Waguri is best known for his creative but authentic approach to traditional Cantonese fare.
Select from an array of RYUTENMON signature dishes including Portuguese-style oven-baked abalone seasoned with curry powder specially crafted by RYUTENMON Executive Chef Kunihiko Waguri, fresh steamed fish with Chef Waguri's secret soy sauce, and ox tongue with honey and pepper sauce.
Seasonal Menu
Special One Day Event - Dimsum Tea Pairing Lunch Course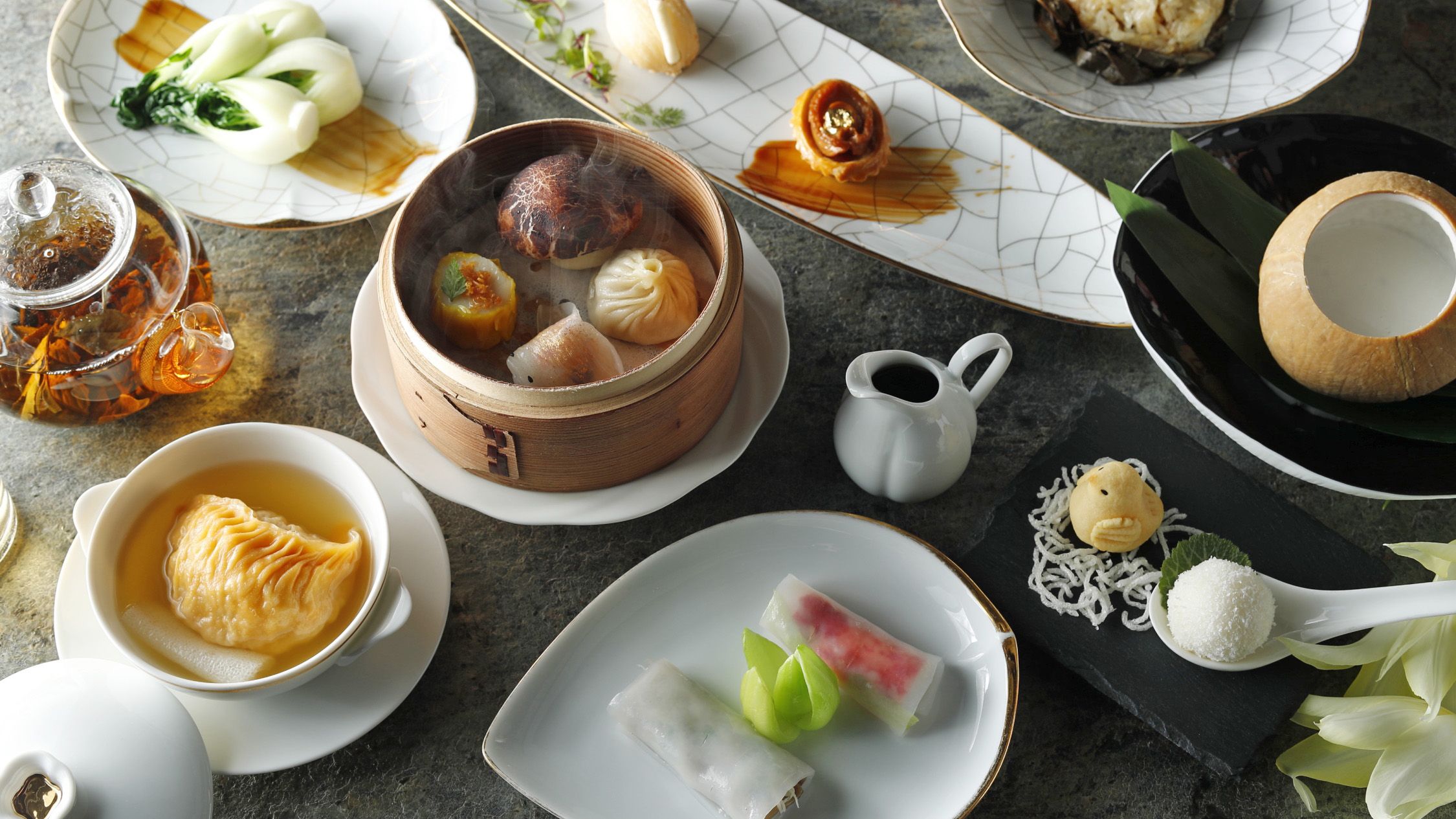 Mar 29, 2020 (Sun)
Enjoy a quintessentially Hong Kong style Sunday experience highlighted with a special hand-crafted pairing menu from dim sum chef Hokuto Amino and tea sommelier Ayaka Okamura.
Reception: 11:15
Start: 11:30
Lunch Event: 8,000 JPY
Contact Ryutenmon at 03-5423-7787 or reserve online
SAKURA FAIR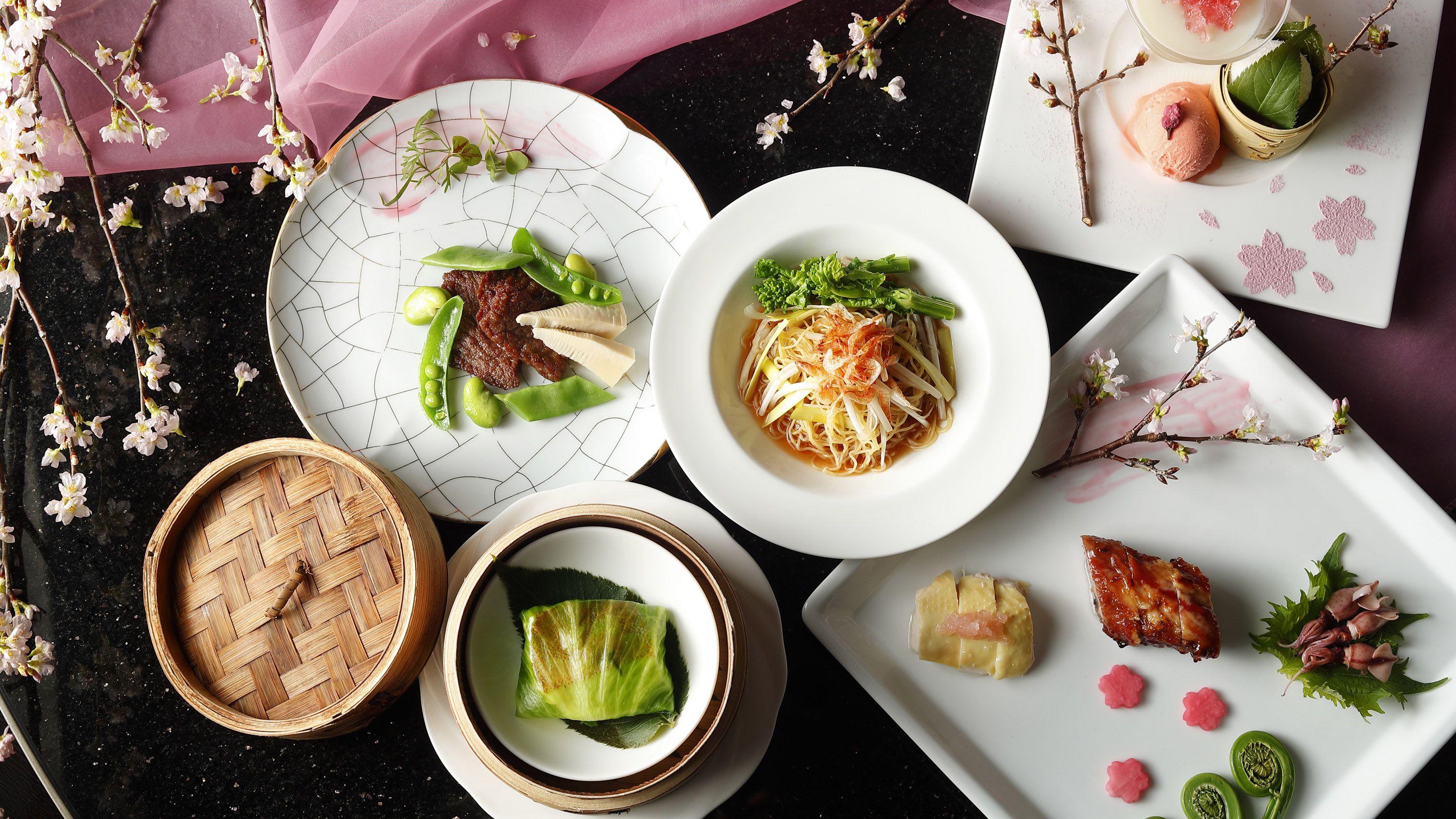 Mar 16 (Mon) ~ Apr 15, 2020 (Wed)
Cherry blossom season calls for something a bit more special than usual: an extravagant course that makes the heart sing at first glance, and even uses the cherry blossoms themselves. Premium produce such as abalone, sea urchin, crab, and wagyu beef are married with seasonal vegetables such as white asparagus and bamboo shoots, for an umami-rich experience of Cantonese cuisine.
Lunch Course: 5,000 JPY
Dinner Course: 16,800 JPY
Contact Ryutenmon at 03-5423-7787 or reserve online
PEKING DUCK EXTRAVAGANZA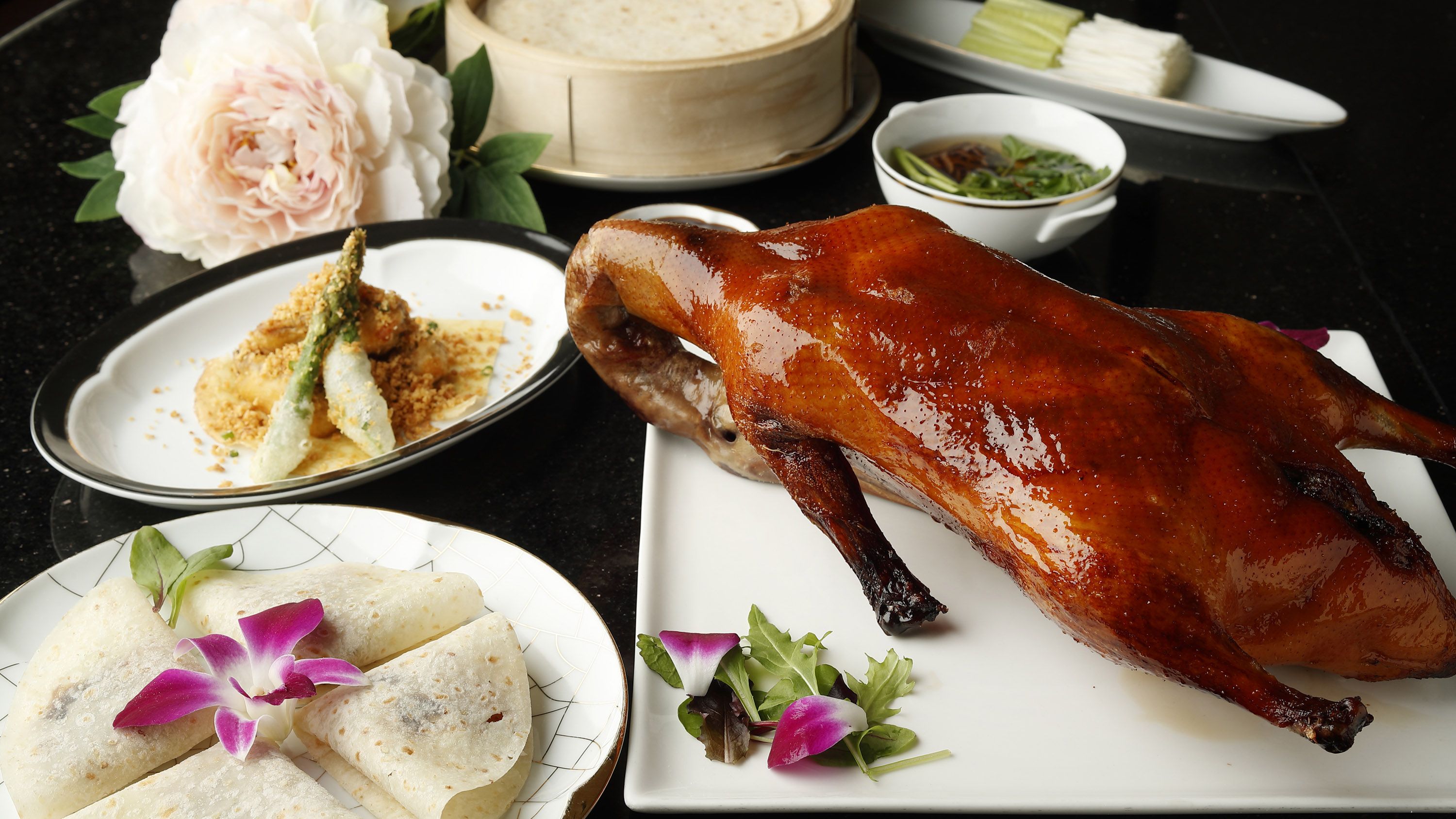 Apr 16 (Thu) ~ May 15, 2020 (Fri)
Ryutenmon's signature Beijing duck as you have never had it before: a special course that uses the duck in its entirety, and in new ways. Think not only crispy, aromatic duck skin, but also fried spiced duck meat, soup with duck bone broth, and more. This is head-to-tail dining at its best. Rounding out the extravaganza are dishes such as abalone and scallops; it rarely gets more lavish than this.
Dinner Course: 16,800 JPY
Contact Ryutenmon at 03-5423-7787 or reserve online
Dim Sum All-you-can-Taste Afternoon Tea
Weekdays from 13:30pm
Enjoying dim sum with family and friends for afternoon tea is one of the popular activities among Hong Kong locals. Enjoy unlimited servings of Ryutenmon's signature cuisine from this all-you-can-taste menu and enjoy a cosy get-together.
Dim Sum Afternoon Tea: 3,800 JPY

Information
Chef: Kunihiko Waguri
Cuisine: Chinese, Cantonese
Atmosphere: Refined with a Chinese interior
Dress Code: Smart Casual
Hours:
Weekdays: 11:30 AM - 3:00 PM
Weekends & Holidays: 11:00 AM - 4:00 PM
Price:
All prices are subject to consumption tax and 13% service charge.
Discounts and privileges are not applicable to special events.
Smoking Permitted: No
Tel: 03-5423-7787
Address: 2/F The Westin Tokyo
The Westin Tokyo Seasonal News

Marriott Bonvoy Restaurants + Bars Benefits
Every meal is a reason to celebrate. Enjoy member-exclusive dining privileges for any and every occasion.
Exclusive savings starts from 10% off with additional points.