Chef's Special Course
Seasonal A La Carte Menu
*Dim sum a la carte menu is available only during lunch time.
Call to reserve: 03-5423-7787
Lunch Menu
Rytenmon offers various menus including weekly lunch set, dim sum set, course and a la carte menu.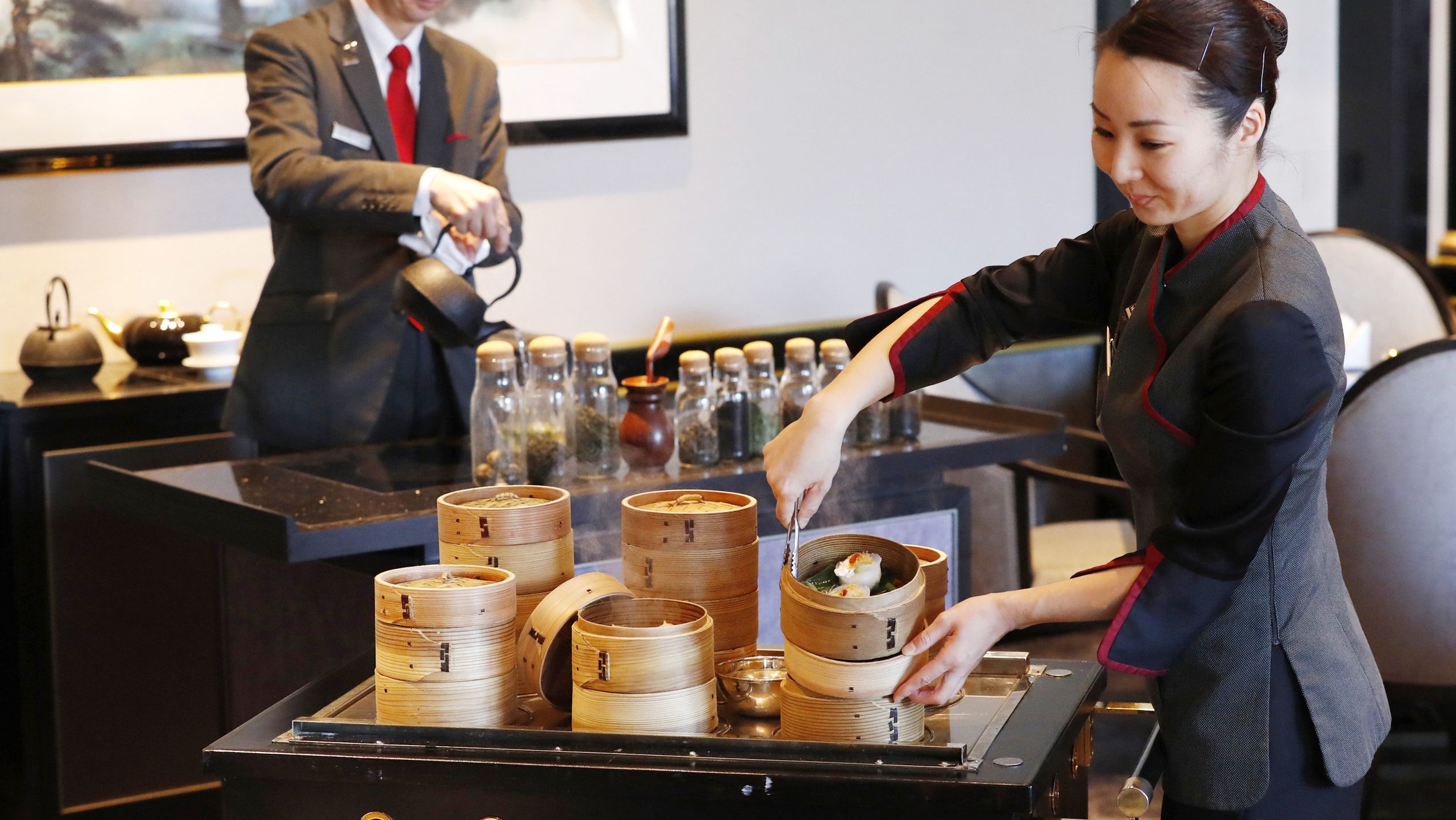 Weekly Lunch Set
*Set menu rotates weekly between A and B
Lunch Course
Lunch Dim Sum Course
Call to reserve 03-5423-7787 or reserve online
Dinner Menu
Hiryu Course
Tenbu Course
Chef's Special Dinner Course
*Course menu is avilable to order for 2 or more guests only
※All prices are inclusive of tax and service charge.
Cantonese Restaurant
Ryutenmon
Inquiry & Reservation:03-5423-7787